The average monthly Social Security retirement benefit of American in 2018 was $1,420 recently, which accumulates to...
If you are a  small business owner, your prime goal is to sell the business's products and...
Why B2B should be social?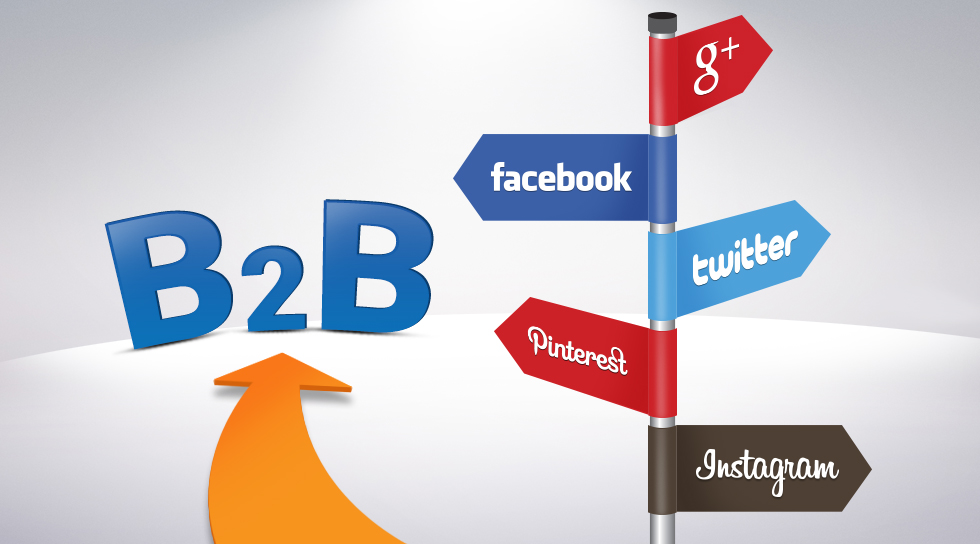 A recent survey of 115 marketing specialists from B2B businesses, Omobono found that 79% rated social media...